Fashion is just not a way to style yourself but it definitely defines your personality as well as help people in understanding what kind of a person you are. People who are running their fashion houses and who are helping people in styling themselves must have looked into the fashion from every aspect.
If you have started your fashion business and now you are looking for the ways to grow your brand with a great profit then you have landed at just the right platform. Here we are telling you about the 5 ways through which you can promote your brand.
1. Trends:
In order to move forward in the industry, it's necessary to keep a close eye on the trends. If you are presenting a range which is absolutely old fashioned and not according to the current trends then the audience is not going to show any interest. Being a designer and entrepreneur you should prepare your collection months before after observing or surveying what people actually want.

Pic courtesy: styleweblog
2. Cost Damage:
When you are starting the business, it's important to make sure that your prices are suitable and everyone can buy your collection. If you are creative and you are controlling the cost as well then nothing can stop you from being a giant. Always make sure that you are making profits but prices are acceptable too.

Pic courtesy: noobpreneur.com
3. Presentation:
The presentation is of great importance. When you are not offering a great presentation to the buyer then they may feel like shopping from a cheap brand. Keep different kinds of gifts boxes and shoppers so if anyone is buying clothes or things from your brand and they want to present them to anyone as a gift, then you can offer them a gift box. This gesture will help you in attracting more clients and people will feel connected to you.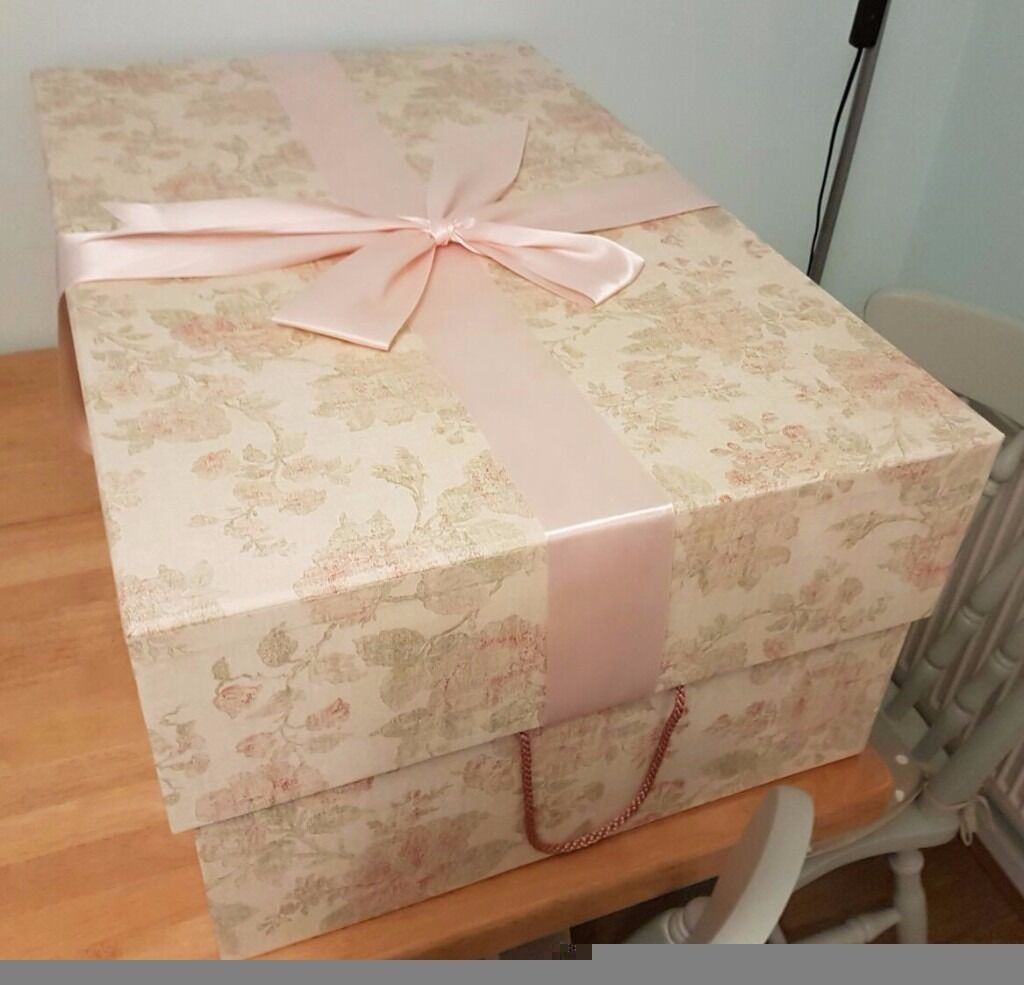 Pic courtesy: gumtree.com
4. Online Buying:
Make it simple for people to reach you from anywhere. You can start an online business from different platforms like Amazon or eBay where you can help people in buying your collection. Online buying will help you in reaching to the audience and your quality can be in every corner of the world. Keep your shipping rates cheaper and expand your business all over the world. Online buying will help you in making a major fortune.
5. Customer Relationship:
Happy relation with the customers shows your hospitality and how you deal with the clients. If customers are happy with you, they always get back to your brand for the shopping. Always be available for the guidance of clients or for any query. Make sure you are offering gifts to your clients if they are shopping above some limit. This will make your brand more attractive to the audience.

Pic courtesy: Sales.I
Conclusion:
By following few steps you can create major business for you from all over the world. It's essential to focus on your marketing and to increase the sales. Promote your business through social media as well as connect with the people.